Explore our gallery of Homes that we have had the privilege of building. See the variety of different taste and style that we have tried on different projects over the years.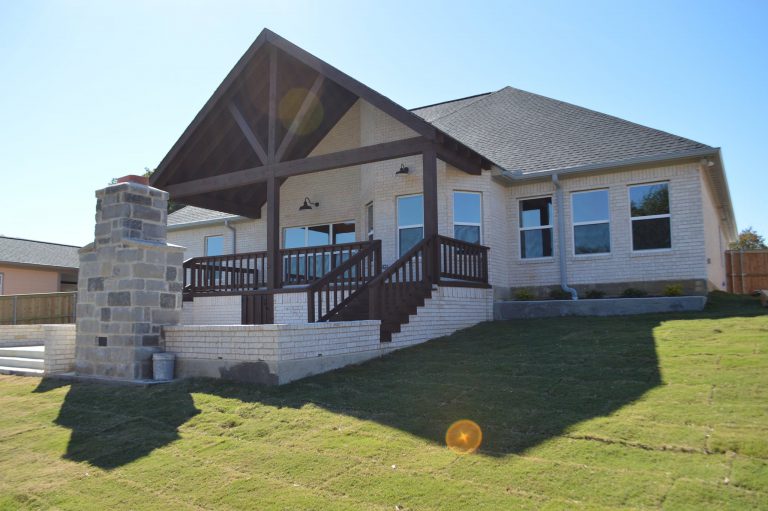 Building this home was very exciting, there is so much character in this house paired with a off-white and grey aesthetic. The back porch and the stone fireplace add a lot to this house along with the dark railings.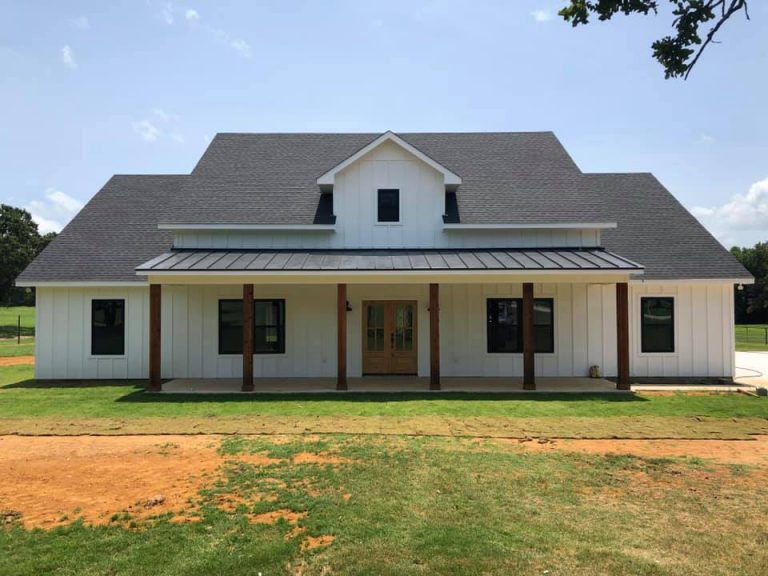 This beautiful house has such a white southern charm that you could find it in a magazine. This is an 3 bed, 2 and half bath, open living room and kitchen area, screen in back porch, with an living area of 2362 sqft.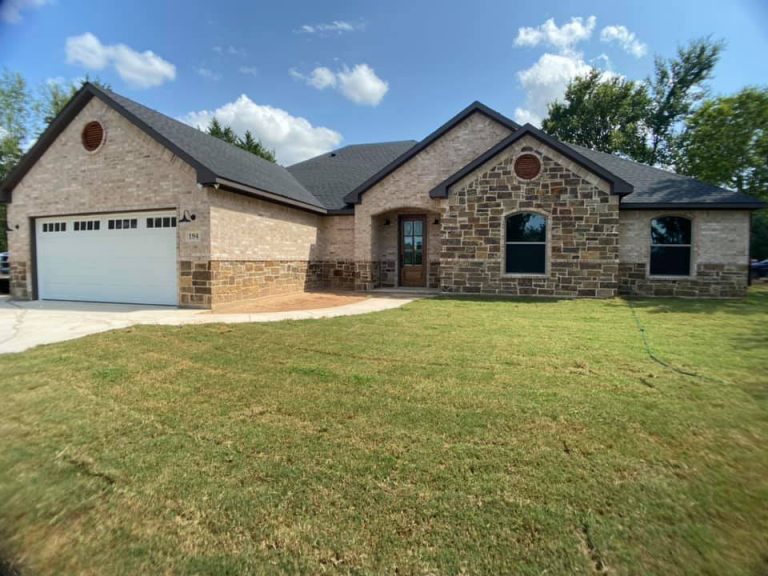 This cream colored home mixed with a country theme has such a homey look and feel to it that it is hard to do anything but love it. This home was built using our plan called the Frankwood.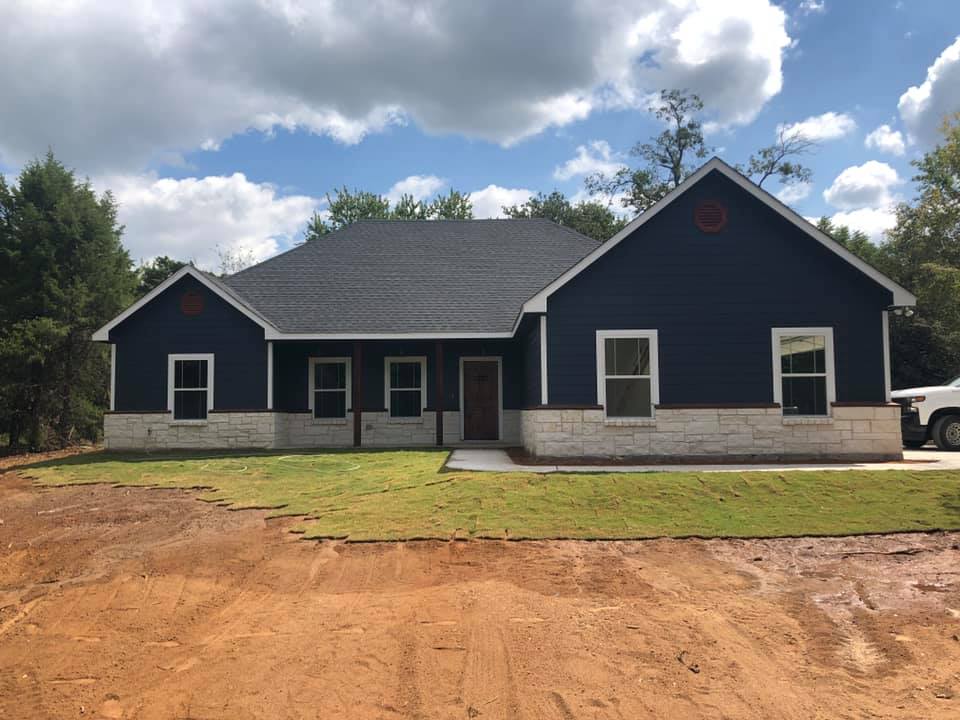 The white stone and cedar wood with the navy look give this house such a unique look to it. The inside of this home look just as unique as the outside. Inside of Frankly Navy has dark wood cabinets and oil rub bronze hardware, both of them combines gives the home tons of character that we join being about to give the homes that we build.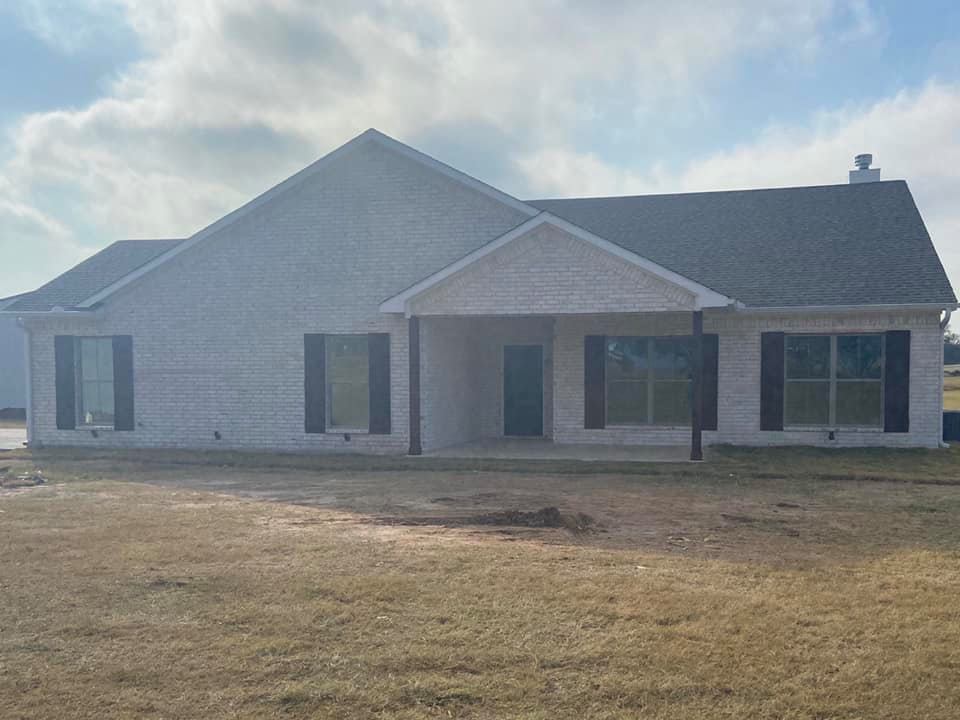 Off-White Country is a beautiful home that has a very simply classy feel to it that makes it like living in country luxury. Throughout the home there is an wonderful blend of off-whites, greys and some dark woods.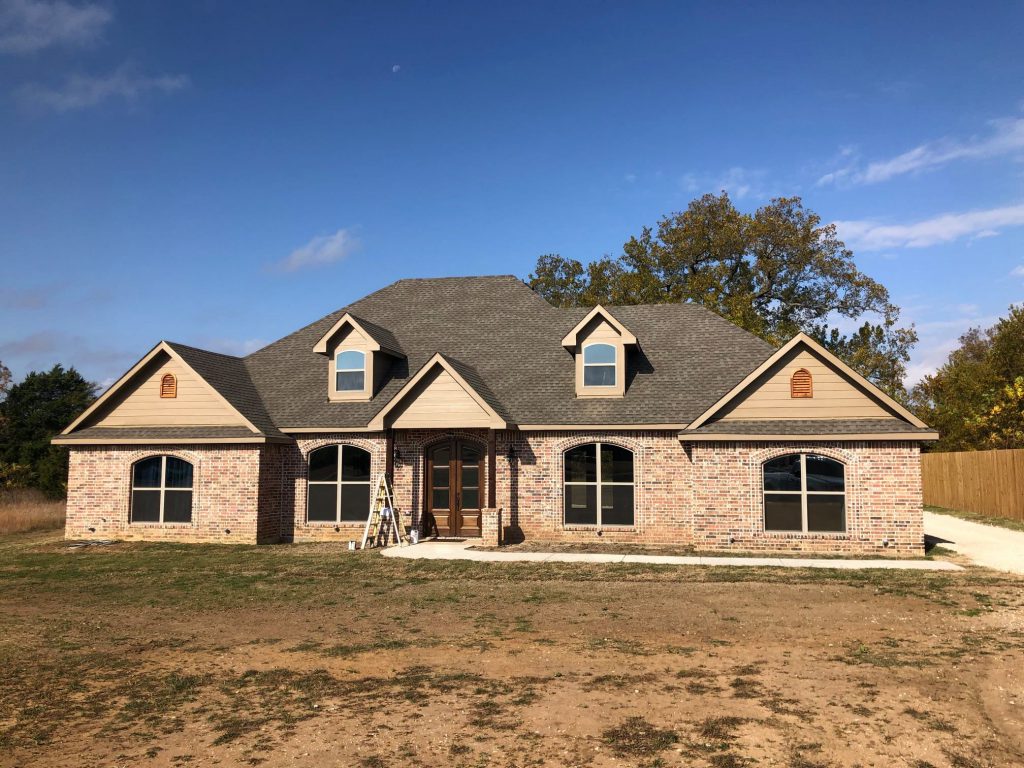 This was an one of a kind build that has many unique features throughout the whole house. The Kirbyville was a custom project that we got the chance to build. Throughout the home shows how we were able to personalize an build to be a memorable forever home.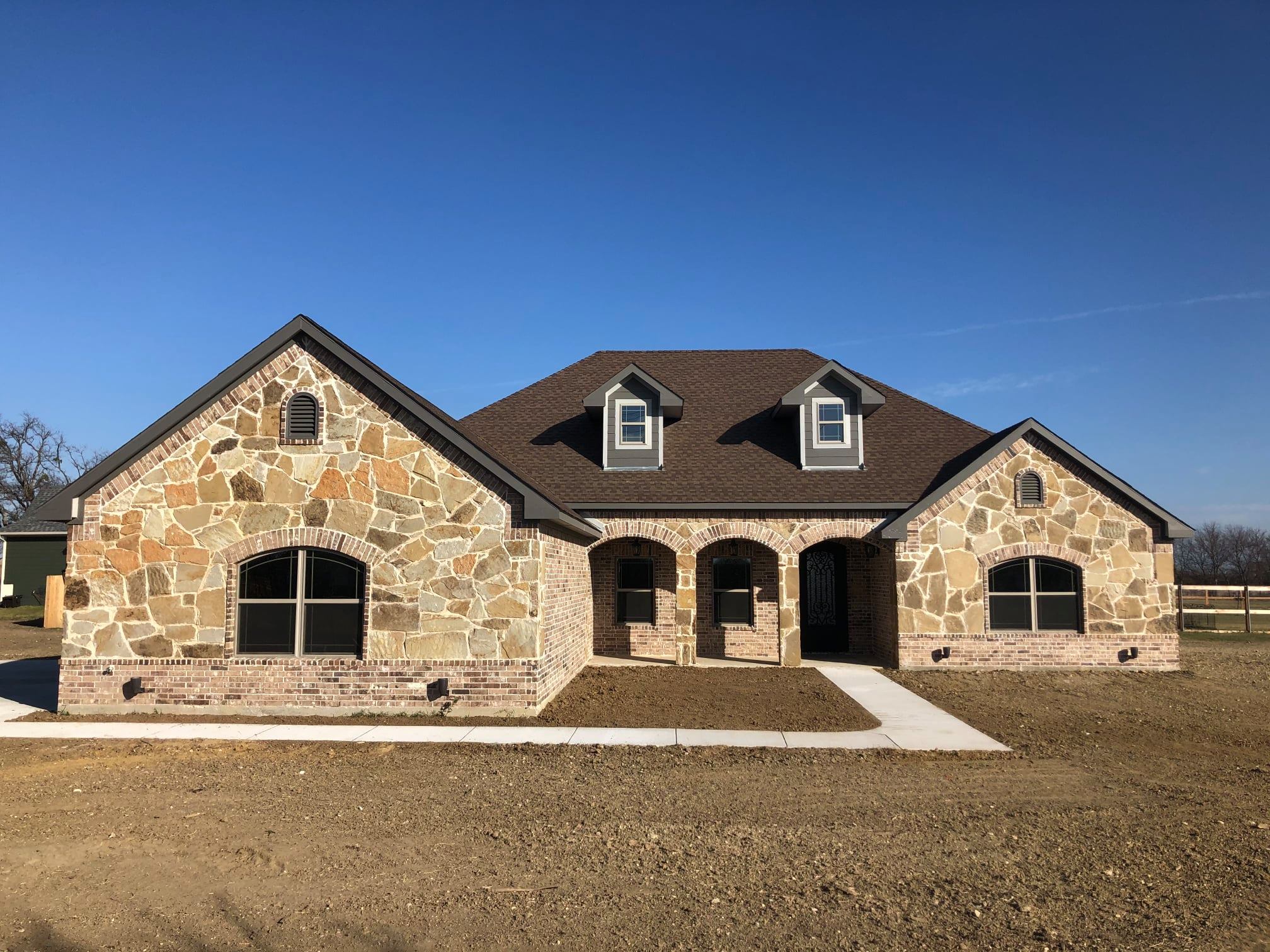 The elegant stone charm that this home is one that we are very proud the we got the chance to build. The mixture of browns, tans, grey and white turned this home into an southern impression that we hope that the homeowners will always enjoy.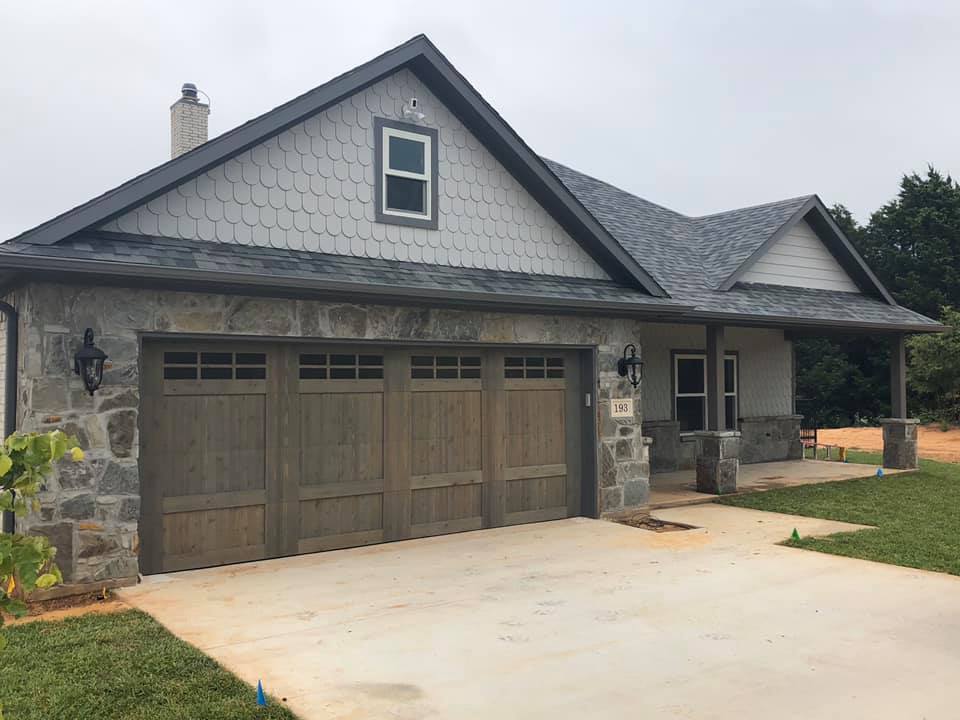 Smokey Grey